Dr Peter Friedland
Dr Peter Friedland is Perth's adult & paediatric, ear, nose and throat specialist.
Tongue tie
Grommet insertion
Home based sleep study
Bleeding nose cautery
Grommets
Removal exostoses
Hearing restoration
Cochlear implant
Endoscopic sinus surgery
Septoplasty
Removal polyps
Epistaxis surgery
Tonsillectomy
Voice surgery
Swallowing disorders
Snoring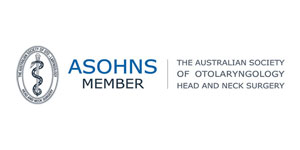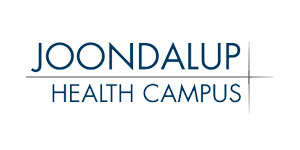 Dr Peter Friedland's practice on Lakeside Drive in Joondalup specialises in both adult and paediatric ear, nose and throat (ENT) conditions. Dr Friedland has more than 20 years' specialist ENT experience serving both in Australia and abroad.
This article first appeared on: Health Report by James Bullen Featuring Dr Peter Friedland Helen knew something was wrong as...